Turf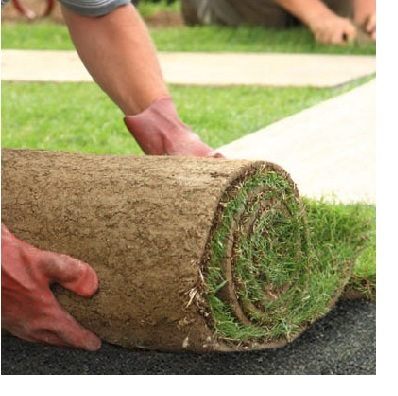 Order your turf from us to receive:
10% OFF TurfGro premium turf underlay when you order 25m2+ of Sir Walter Buffalo turf
FREE Sydney delivery when you order 200m2+ of turf
Complimentary lawn levellers to borrow. Book yours here.
How to Lay Turf Guide The top tips for getting it right the first time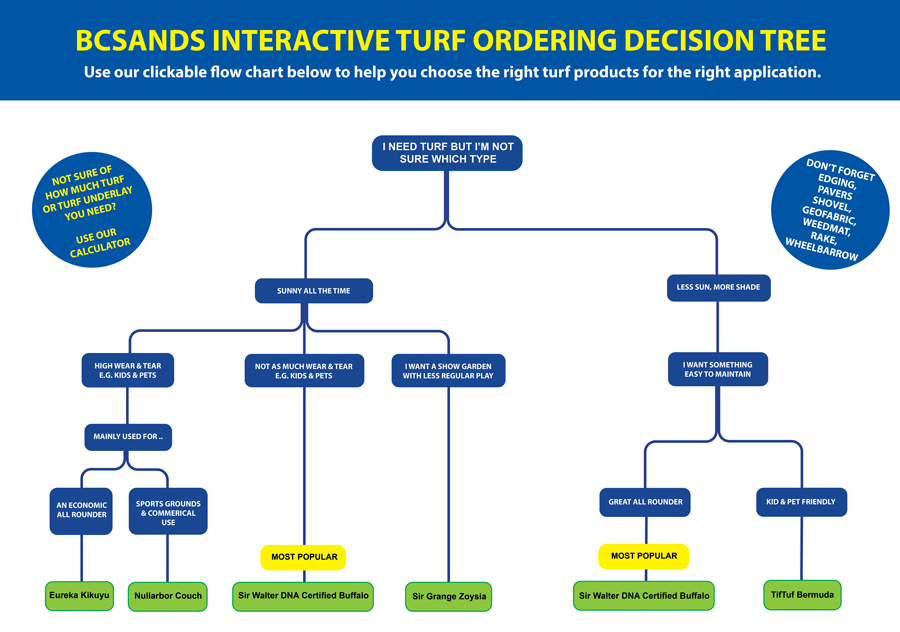 Turf Checklist: The 6 things you need to know.
1. Which turf should I

...more
---
Quantity discounts apply. Click on the product name for more details.