Turf
Buy your turf today
Despite recent weather events, our turf supply remains stable and we look forward to receiving your order.
We thank you for understanding that due to increased demand, there have been some changes to our pricing.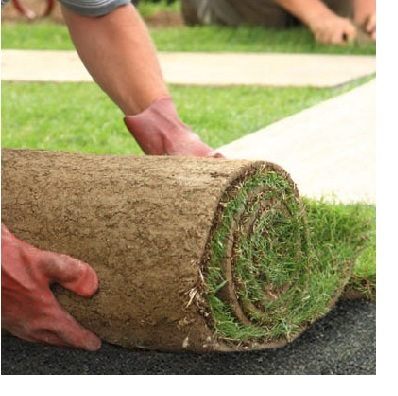 Order your turf from us to receive:
10% OFF TurfGro premium turf underlay when you order 25m2+ of Sir Walter Buffalo turf
FREE Sydney delivery when you order 200m+ of turf
Complimentary lawn levellers to borrow
Need More Info O

...more
---
Quantity discounts apply. Click on the product name for more details.