Turf
We thank you for understanding that due to the flooding in early 2021, there have been some changes to our pricing.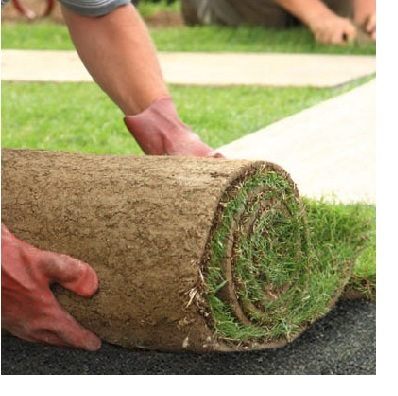 Order your turf from us to receive:
10% OFF TurfGro premium turf underlay when you order 25m2+ of Sir Walter Buffalo turf
FREE Sydney delivery when you order 200m+ of turf
Complimentary lawn levellers to borrow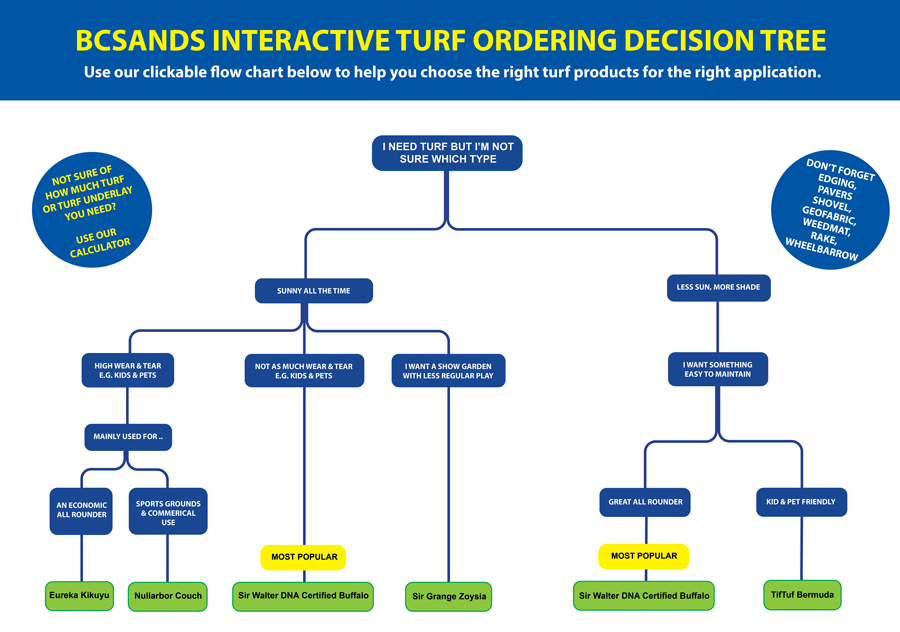 Need More Info On Turf?
Follow this link fo ...more
---
Quantity discounts apply. Click on the product name for more details.