Firewood
Need more than just firewood?
See our range of firewood storage solutions, tools, firelighters and more.
Already know what you need?
Place your order today.
Sydney's best firewood - delivered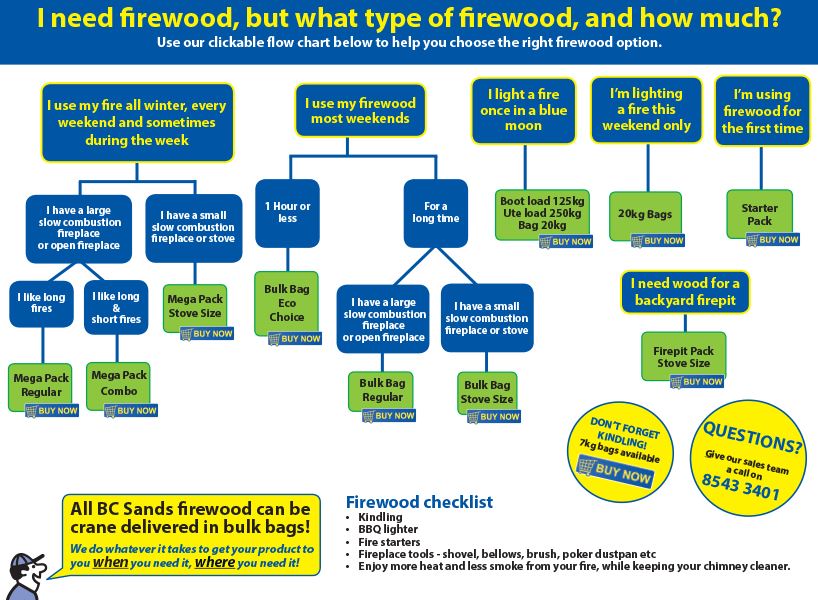 Most Popular - Fire Pit Firewood Package
Looking forward to those warm cosy nights by the fire? We've put together the perfect package for you. Just enough firewoo ...more
---

Quantity discounts apply. Click on the product name for more details.