Firewood
Sydney's best firewood delivered by BC Sands
Already know what you need? Place your order here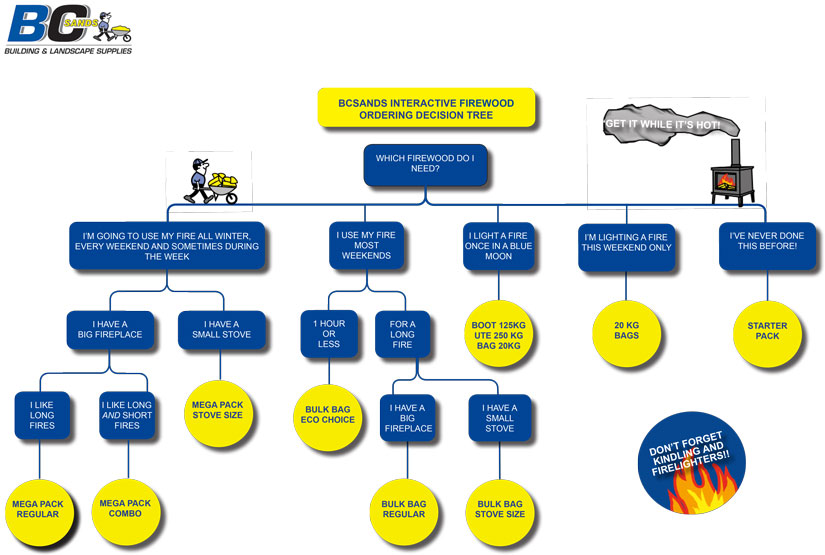 Which firewood is right for you?
See below to see which best suits your needs. If you're still not sure, call our friendly team on
(02) 8543 3401
Most Popular - Fire Pit Firewood Package
Looking forward to those warm cosy nights by the fire? We've put together the perfect package for you. Just ...more
---

Quantity discounts apply. Click on the product name for more details.