Garden Edging
Garden edging is the perfect solution to give a finished look to your garden. It's practical, because it keeps mulch and soil in place, and it looks great, adding some visual context to your garden's design. Many types of edging, if laid flat and wide enough, are robust enough to stand up to lawn mowing, saving you the effort of trimming edges.
Galvanised and Redcor (Rust look) Garden Beds and Edging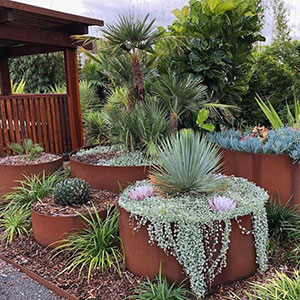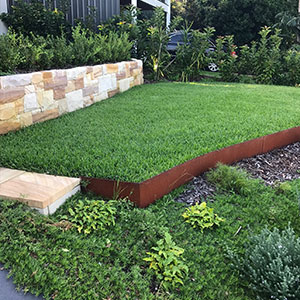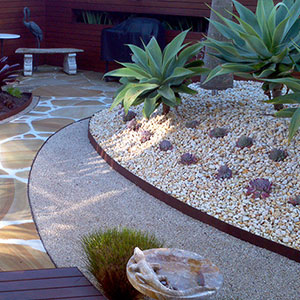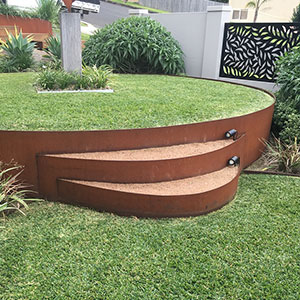 Australian made FormBoss steel garden edging is favoured by landscaper
...more
---
Quantity discounts apply. Click on the product name for more details.