Blocks
Our wide range of blocks offers what you need for any construction job, from building a single retaining wall to completing a major development.
Scroll down to view our blocks. Or, if you know what you are looking for, use our block picker below to jump straight in.
BC Sands Baines Betta Block Picker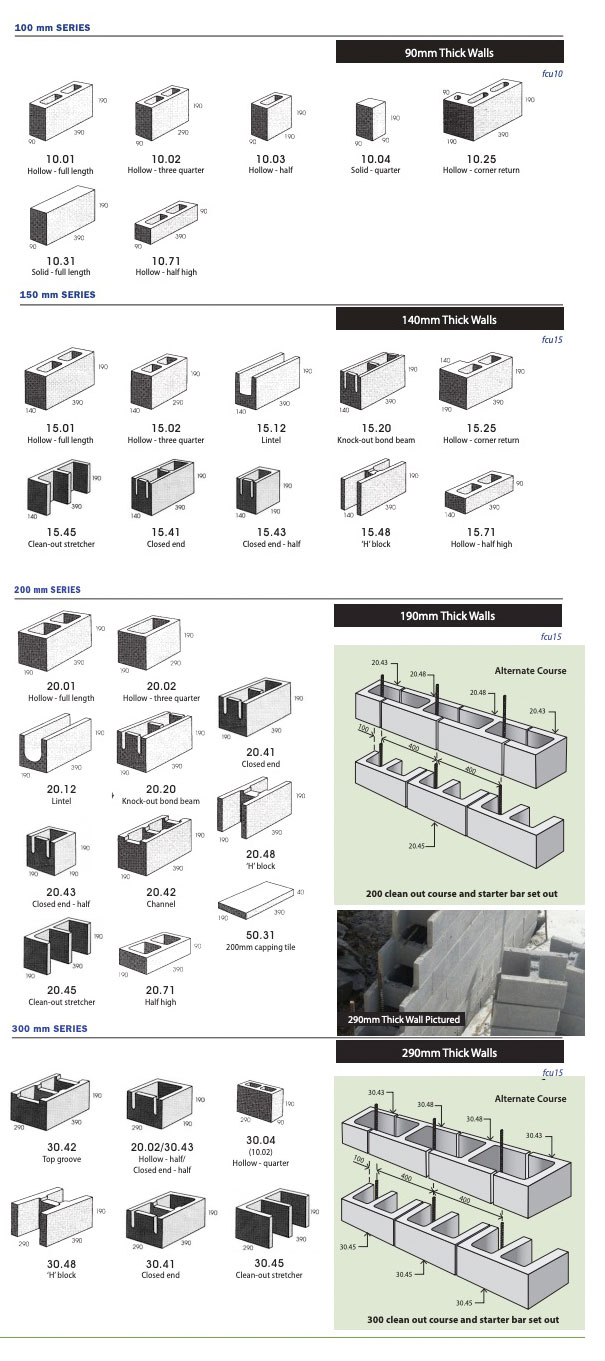 ---
Quantity discounts apply. Click on the product name for more details.