Door Frames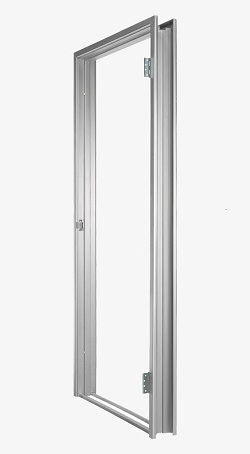 BC Sands' metal door frames are pre-assembled and easy to install. Made from galvanised steel, they can be manufactured to any size and combination of features and can be fire-rated or non-fire rated. Our door frames can be installed in many types of wall, both new and existing, including brick, block, stud, Dincel and more.
Rapid production means standard metal door frames can be manufactured within a few days, with non-standard frames taking a little longer. Certification can ...more
---
Quantity discounts apply. Click on the product name for more details.