Keeping you COVID-Safe!
Please use our contactless hand sanitising unit when visiting our branches
Please maintain social distancing inside our stores
Don't forget to scan the QR code displayed in our branches for a COVID-safe check-in
Try to use cashless payment to minimise contact
Or order online for a completely contactless delivery to your door!

---
Plastic Black Roll 4mx50mx200um (0.2mm) thick Builders/Co...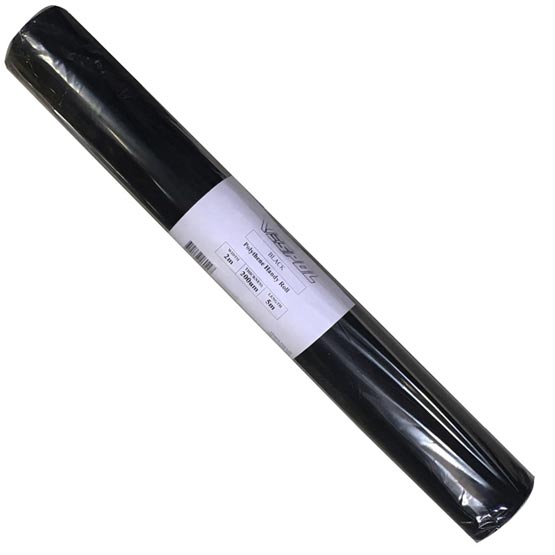 $96.53
- Save $62.48!
Fertiliser Organic Booster N:P:K (5:2:1) 2.5kg Bag ...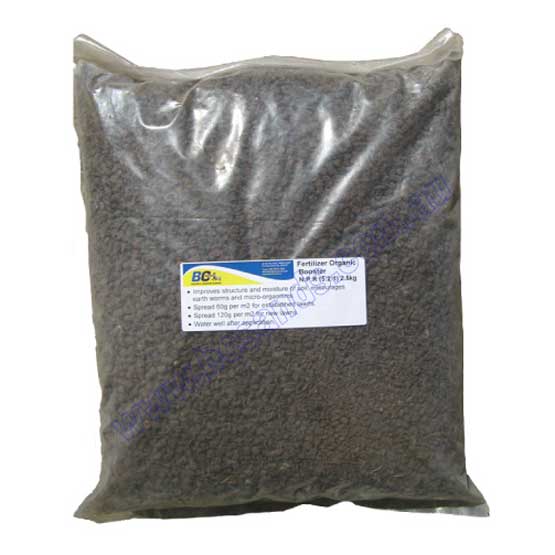 $0.01
- Save $10.98!