Soil & Garden Mixes
Only need a little?
We've got you. Our soils come in small pre packed bags as well as bulk quantities.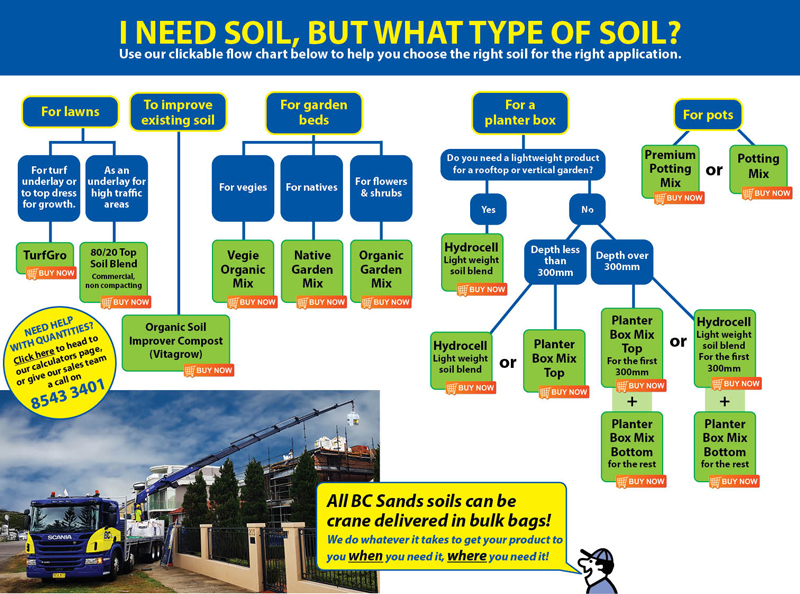 Soil can make or break your garden. Choosing the right product from our range of quality garden soils and mixes ensures you will always have just the right soil profile to support happy, healthy plants.
General plants such as shrubs and annuals will benefit from our ...more
---
Quantity discounts apply. Click on the product name for more details.