Waterproofing
Waterproofing can be a tricky task, but with our help, you can tackle this one like a pro. Take a look at some handy reference guides from our suppliers:
Gripset's
Sealed for Good
series.
Gripset's
How to Waterproof Over Tiles.
Not sure what you need to get started? We've put together some handy buying guides below for you.
You're welcome.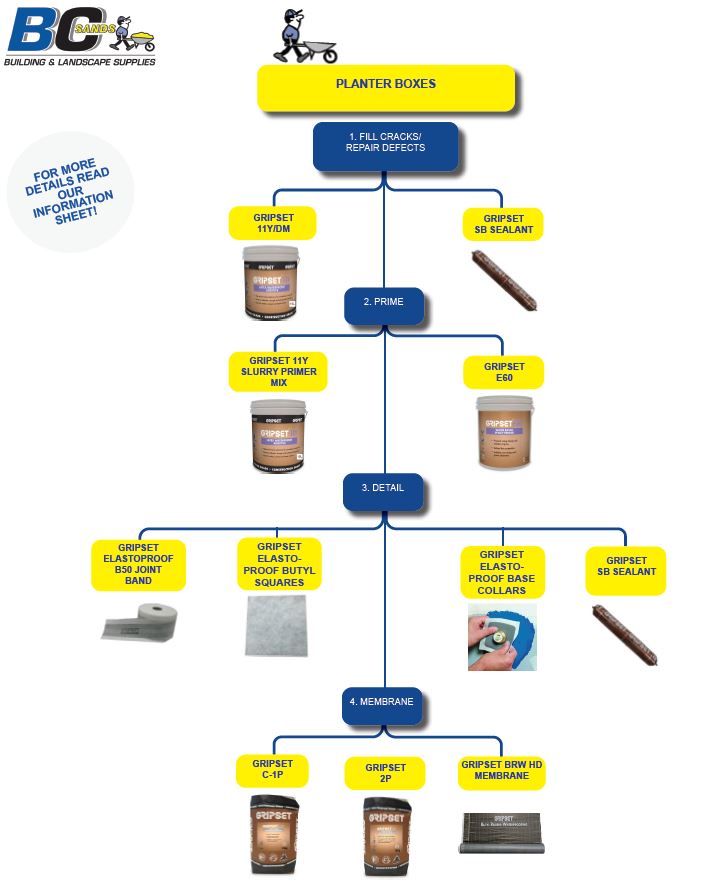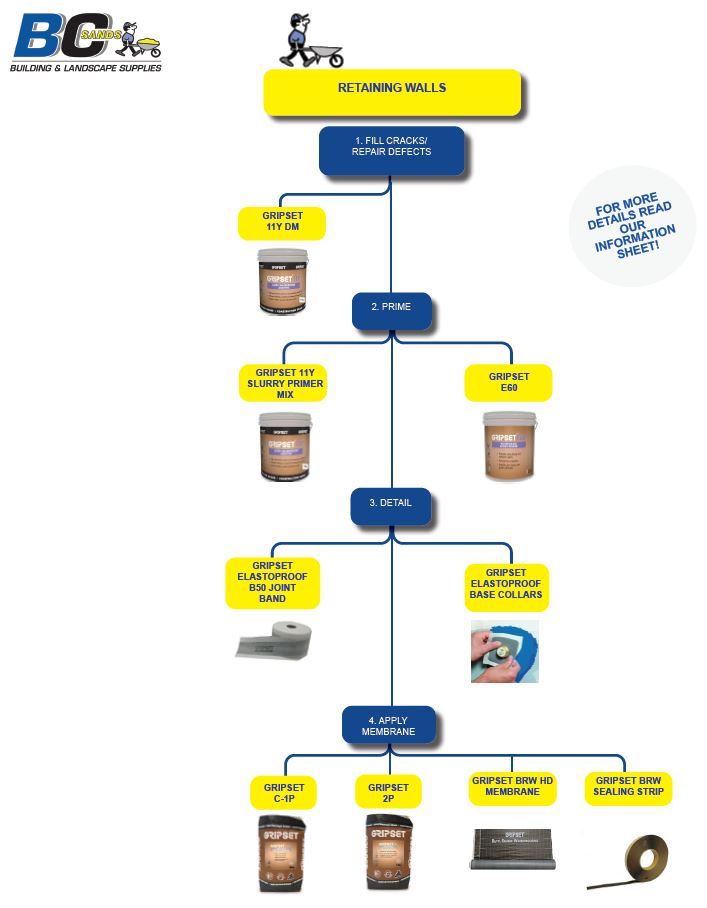 ---
Quantity discounts apply. Click on the product name for more details.