Spring into Spring!

BC Sands can help you get the best-looking yard in your street this spring!
Special offers, freebies and all the information you could want, including free guides, such as our Turf Preparation Guide, Top Dressing Guide and How to Plan your Garden!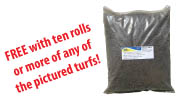 Lay one of these turfs for a beautiful lawn this summer – at spring special prices until 30/11/11! Plus FREE 2.5 kg bag of Organic booster with every order of ten rolls or more of any the turfs below, and free use of a lawn leveller. Buy online for an additional 2.5% discount on top of these prices!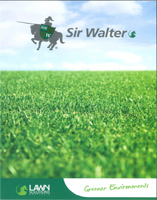 Australia's own buffalo – grown here, born and bred for our conditions. Soft and low maintenance – the ideal turf for any back yard. A crisp green turf that looks good all-year round with excellent drought tolerance and winter colour, with less water, spraying and mowing – about 50% less mowing than Kikuyu!
From $9.99 - with quantity discounts! Buy 200m2 or more for $7.00 per roll - delivered free!
A fast-growing budget turf. Kikuyu's rapid growth makes it quick to establish and a good choice for large areas. Tough and hard wearing, it retains its colour well and is also good for high-traffic locations, because it recovers quickly from wear and damage, especially when grown in full sun.
From $4.99 - with quantity discounts! Buy 200m2 or more for $3.99 per roll - delivered free!

The first Australian-bred couch grass, Grand Prix is dark green with a fine to medium texture. It grows quickly and had very high resistance to wear – it's a good choice for sports fields and back yards with high wear! Good colour and low water needs.
100m2 at $8.45 per m2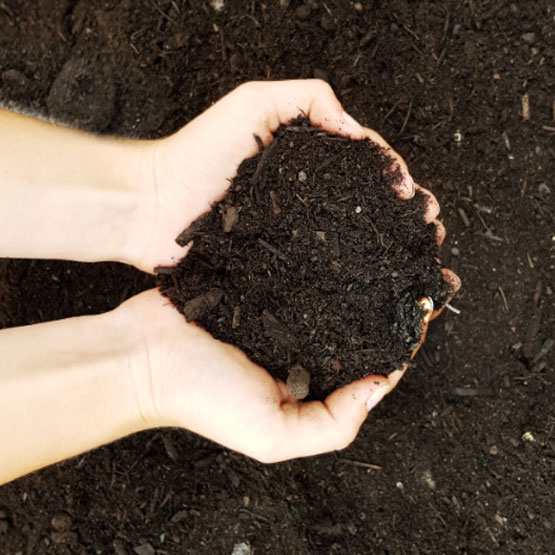 Get your lawn started the right way with our Premium Lawn Builder – also on special until 30/11/11 at only $49 per m3. A high-quality underlay or top dressing.
Everything you need to make the best of any turf!
More for your back yard with Sydney's best and biggest range of landscaping supplies!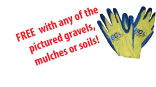 Free gardening gloves when you order any of the gravels or mulches pictured below! Buy online for an additional 2.5% discount on top of these spring special prices (spring special prices end 30/11/11)!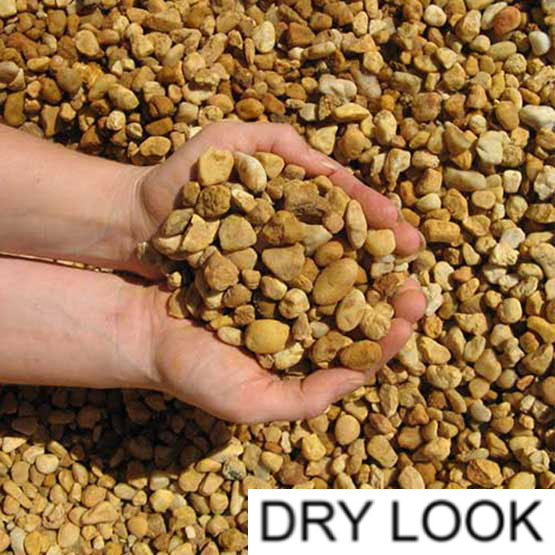 Rounded pebble in warm creams and golds. Ideal for garden beds
Was $220 now $199 per tonne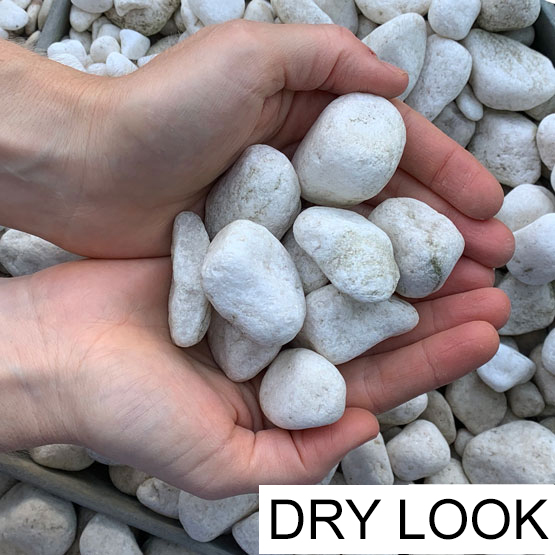 Stunning modern pebble for pots and garden beds. Also available in black.

Was $29.99 now $19.99 per 20kg bag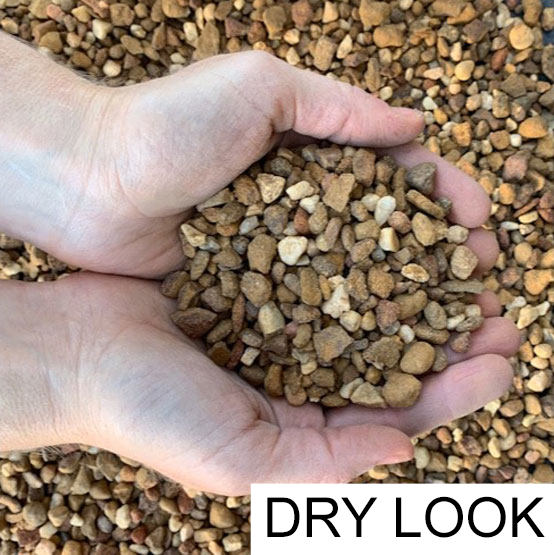 7-10mm and ideal for pathways, pots and cottage gardens
Was $105 now $99 per tonne
Naturally termite resistant. Retains moisture and is easy to spread.
Was $90 now $79 per m3
Organic Garden Mix at $49 per m3 and Native Garden mix at $59 per m3, both made to AS4419 – the ideal way to boost growth.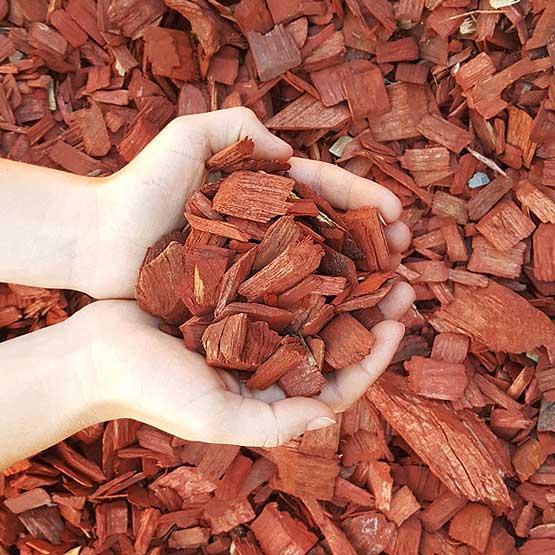 Slower to break down. Gives a bold contrast in a modern garden.
Was $95 now $79 per m3
And many more
mulches
,
gravels
and
decorative pebbles
to choose from!
More landscaping products
Would you like to know more? Check out our Landscaping FAQ!