Landscaping
BC Sands carry a comprehensive range of landscaping products at competitive prices. From sleepers to edgings, bushrock to soil mixes, we can supply products for large commercial installations or weekend backyard projects.
Delivery
With yards at Brookvale and Taren Point, our landscaping and building products can be delivered throughout greater Sydney's Eastern Suburbs, Sutherland Shire, Northern Beaches, Western Suburbs and beyond. Loose products such as mulch, soil, sand and pe ...more
---
Fertiliser Organic Booster N:P:K (5:2:1) 2.5kg Bag ...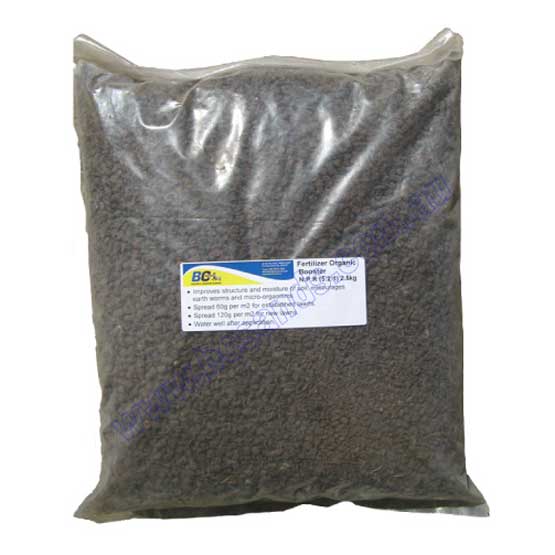 $0.01
- Save $10.98!