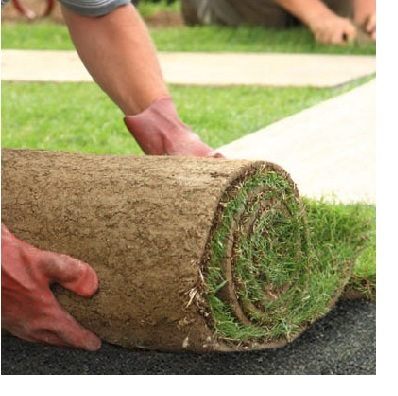 Need More Info On Turf?
Read our article Turf Checklist: Six Key Points About Choosing and Laying Turf, covering turf types, timing, measuring, ordering and how to lay it. It's packed with photos and videos to help you out!
Take advantage of these bonuses when you order turf from BC Sands:
NEW! Order 25m2+ of Sir Walter Buffalo turf and get 10% off TurfGro premium turf underlay!
Order 200m+ of turf and receive FREE Sydney delivery!
Borrow one of our lawn levellers for free!
Delivery
Our landscaping and building products can be delivered throughout greater Sydney and beyond. Loose products such as mulch, soil, sand and pebbles can be tipped or delivered in bulk bags.
Book your delivery time when you check out!