Search results
You searched for: top, category Soil & Garden Mixes

Quantity discounts apply. Click on the product name for more details.
---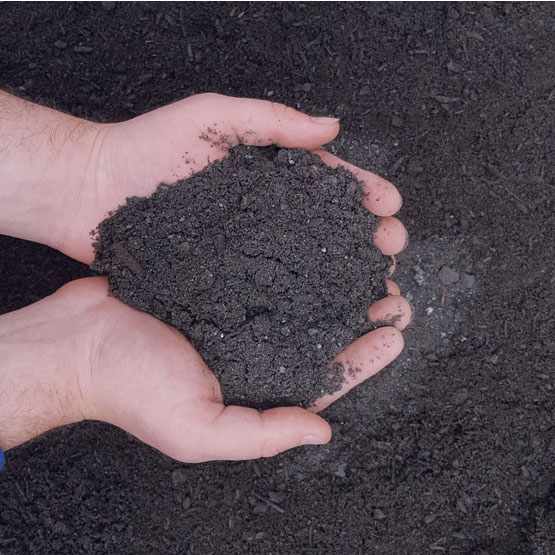 Soil Planter Box Mix Top MN133 SmartMix#4 Australian Standard 4419
This free-draining, lightweight high quality soil is perfect for planter boxes and roof top gardens. The ideal top layer over our Planter Box Mix...
---

Soil Top Soil Blend 80/20 MW8020
This top soil blend is a quarried turf underlay blend, produced by Benedictís from quarried VENM alluvial soils, quarried VENM washed sands or a...
---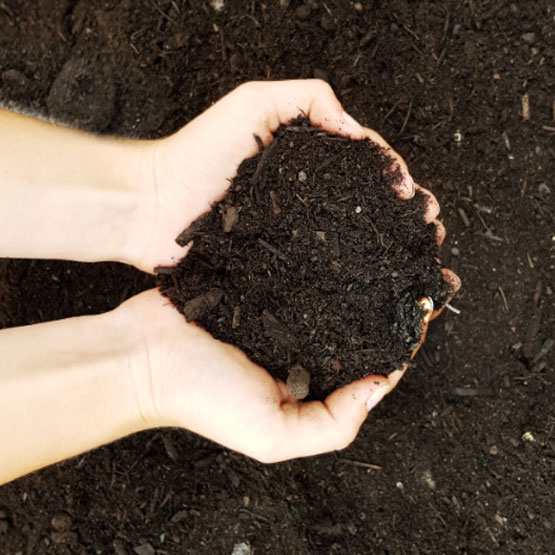 Soil Turf Gro Premium Top Soil/ Dressing & Underlay
Special offer available!
Packed with nutrients and offering great moisture retention, Turf Gro is a premium free-draining, non-caking top dressing (top soil) or underlay for...