Search results
You searched for: top, category Soil & Garden Mixes
Displaying
1
to
3
(of
3
products)
---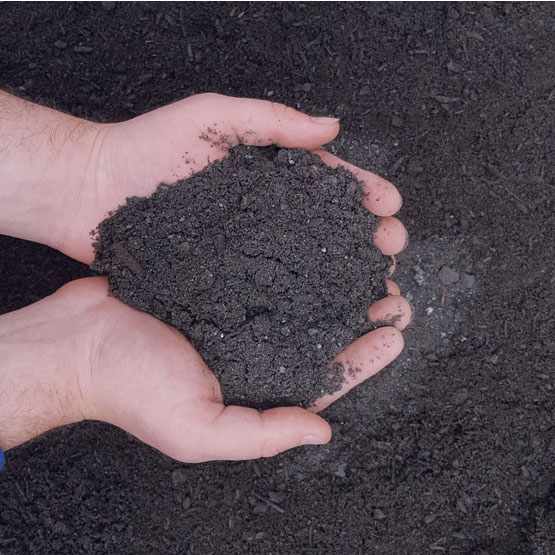 This free-draining, lightweight high quality soil is perfect for planter boxes and roof top gardens. The ideal top layer over our Planter Box Mix Bottom. A recommended soil for all types of plants and contains organics, ash and composts to meet Australian Standard AS4419. Please note that soil will become anaerobic if filled below 300mm of Top Mix. This product is available in small 15kg bags and...
Price per tonne: $129.00 $125.78
Save $3.22!

---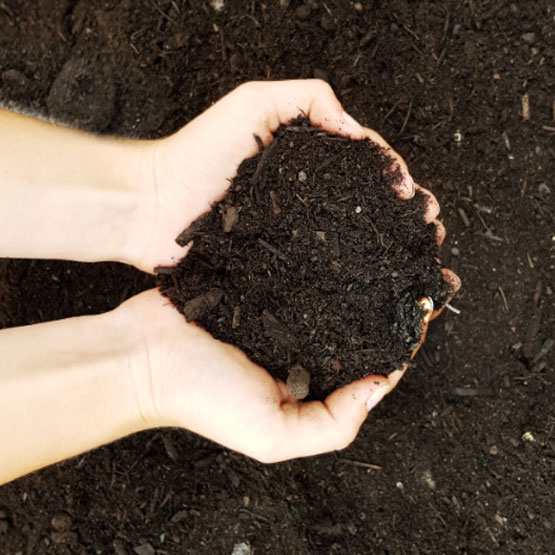 Packed with nutrients and offering great moisture retention, Turf Gro is a premium free-draining, non-caking top dressing (top soil) or underlay for turf. Highly recommended when laying a new Sir Walter lawn so your turf can establish itself quickly. Previously known as Lawn Builder. This product is available in small 20l bags and in bulk, either tipped off a truck or in a 1m3 craned bulk bag....
---
This Soil Turf Loam Natural 80/20 is a 100% VENM quarried turf underlay blend, produced by Benedictís from quarried VENM alluvial soils, quarried VENM washed sands and blended together. Quarried turf underlays are well suited to remediation projects that require that only VENM material are imported to site as part of the site-specific conditions. This product is available in small 20kg bags and...
Price per tonne: $149.00 $145.28
Save $3.72!

Displaying
1
to
3
(of
3
products)