Search results
You searched for: brickies sand

Quantity discounts apply. Click on the product name for more details.
---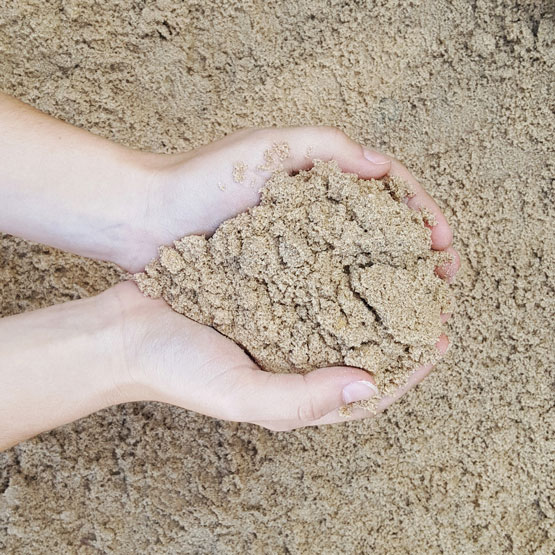 White Brickies Sand - Maroota
Quantities of 1 to 100 tonnes plus! White Brickies Sand, also called Maroota Sand, mixes with off-white and pure-white cements for light coloured...
---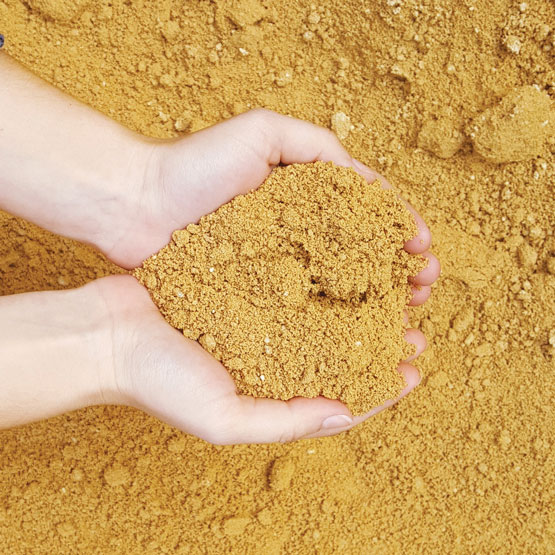 Yellow Brickies Sand
Yellow Brickies Sand is a great sand for general bricklaying and blocklaying. Also used as a base under above ground pools. Check it out in our...