Search results
You searched for: firewood bag, <= $40
Displaying
1
to
2
(of
2
products)
---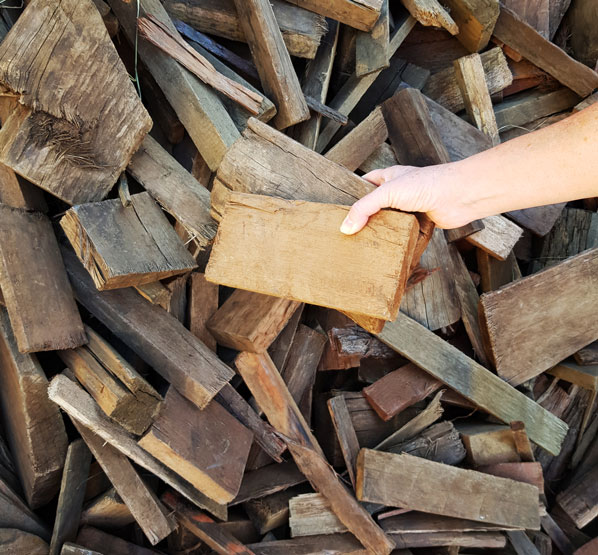 Perfect to pick up for a small fire on the weekend, or perhaps to use on that weekend camping trip, this is our Eco Choice firewood, packed in convenient 15kg bags, with handles to make transport easier. Eco Choice is predominantly ironbark, some box and grey gum included. The wood is tumbled to remove dirt and bark. These easy-to-handle pieces are perfect for small fires, like fire pits or...
---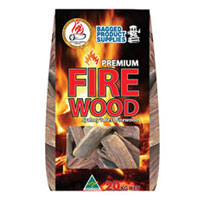 Just enough for a cosy fire on the weekend, this is our Pilliga Stove size premium firewood, packed in handy 20kg bags with handles to make transport easier. The bags are waterproof, so if you have any firewood left, you can store it for next time. Pilliga Premium is our exclusive mix of the slowest-burning and warmest firewood species, including Ironbark and Bull Oak. Slow growth makes this wood...
Price per bag: $20.00 $19.50
Save $0.50!

Displaying
1
to
2
(of
2
products)
---