Search results
You searched for: buffalo, category Turf, pack type Square metre
Displaying
1
to
3
(of
3
products)
---
1 day delivery
Australia's number one turf. Sir Walter Buffalo DNA Certifitied Turf has proved time and time again it will grow anywhere; in full sun or shade, in extreme heat, frost or drought. Since 1997 over 50 million metres of Sir Walter have sold Australia wide - the equivalent to 450,000 homes. Born right here in Australia, Sir Walter is a premium soft-leaf buffalo that is bred to be tough, but also soft...
Price per m2: $16.49 $16.08
Save $0.41!

---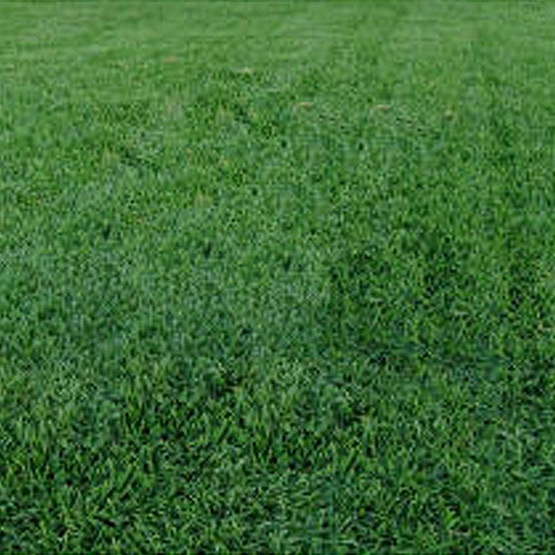 Sapphire Soft Leaf Buffalo grass has performance as good as any other buffalo turf, with the added benefit of fine texture. A Sapphire Soft Leaf Buffalo lawn grows quickly across the ground, recovers quickly from wear, has excellent winter colour and a deep root system. Sapphire's deep green colour will make your lawn "the envy of the street". Sapphire Soft Leaf Buffalo grass has a super fine...
---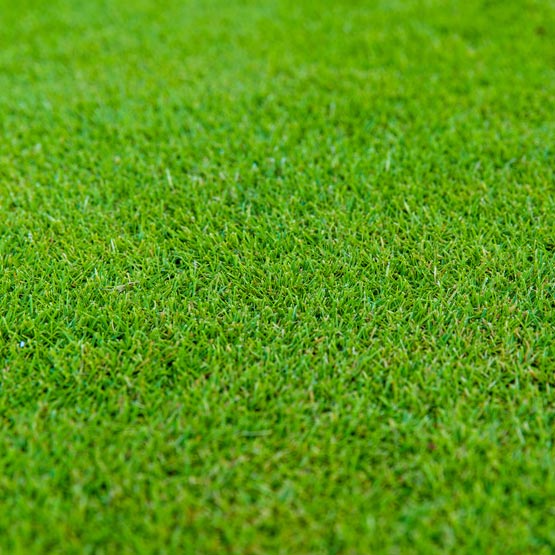 1 day delivery
Sir Grange's soft, luxurious feel and fine leaf makes it the choice for elite lawns across the world. But Sir Grange is no softy when it comes to survival. Originally created for the golf industry, Sir Grange has very high drought resistance and wear tolerance. It's the top selling turf in the USA and has been tried and tested for the Australian climate. Its resistance to wear makes it a...
Price per m2: $26.99 $26.32
Save $0.67!

Displaying
1
to
3
(of
3
products)