Search results
You searched for: bag, category Pebbles & Decorative Gravels
Displaying
1
to
3
(of
3
products)
---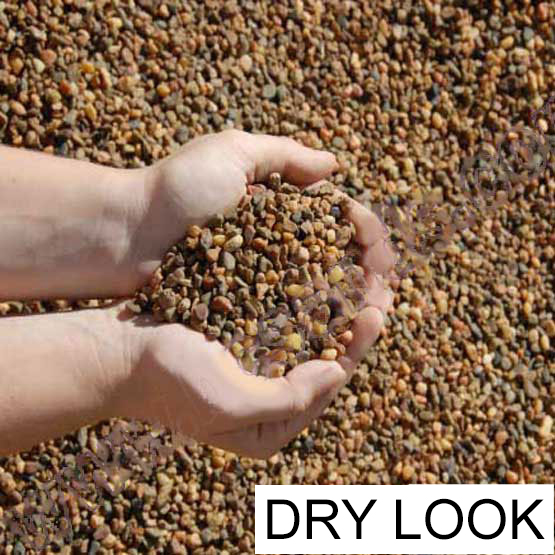 Convenient bulka bags of 3-5mm Hunter River pebbles. These pebbles have an attractive rounded shape and the rich brown colours complement native and relaxed gardens. The pebbles in this photo have been wet to show the colour range, but this is a dry product suitable for use in applications like pebblecrete. If you are using these pebbles in your yard, please note that pebbles are usually dusty...
Price per bulk bag: $425.00 $414.38
Save $10.63!

---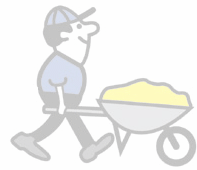 Price per bag: $29.99 $29.24
Save $0.75!

---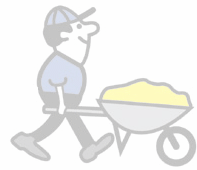 Price per item: $32.00 $31.20
Save $0.80!

Displaying
1
to
3
(of
3
products)